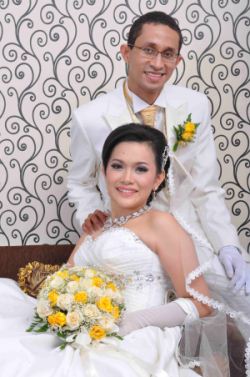 A quick personal update: I just got married. Well, it's been over one week actually (it's on November 20), but I went out of town for a few days with no Internet access. That's why I couldn't share the news with you earlier. Now that I've been back to work, I thought I'd just tell you about it 🙂
On a side note, it's been some time since I wrote a post here (my last post was published on September 23), but I do plan to write more frequently.
Thanks for being with me on this blog!