Hi, I'm Donald and I'm passionate about optimizing life. I've been writing about personal effectiveness since 2006. Sign up below to get new tips and insights from me.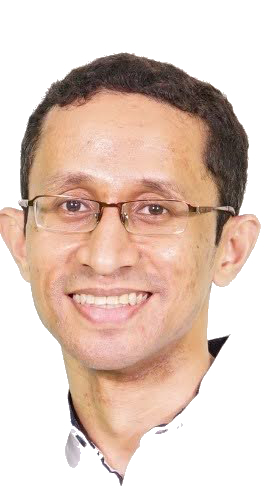 Maximize Your Personal Effectiveness
Purpose
Do what matters and meaningful to you.
Balance
Stay balanced in all aspects of your life.
Growth
Take your life to the next level.
Latest Posts
Check out the latest posts from the blog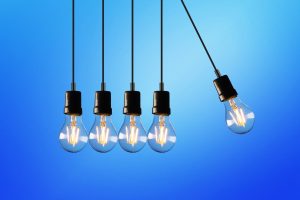 Do you have a talent that you no longer develop? Do you have some potential that you are no longer using? I wrote about this topic years ago. At that time, I wrote that my dormant talent was coding. I have a background in computer science, but at that time I hadn't developed an app…