Resources
Check out these resources that can help you reach your full potential.
Motivation Booster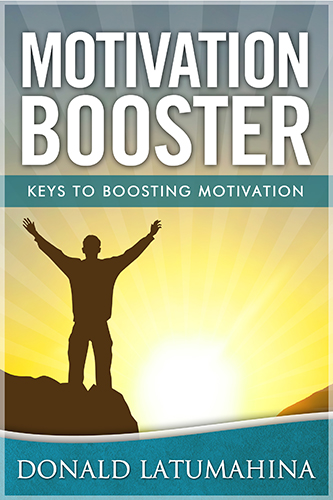 Motivation Booster is a collection of my best motivational writings.
These are writings that have encouraged thousands of readers over the years. I have received many emails and comments from those who are encouraged by them.
Wisdom of the Ages
Wisdom of the Ages contains the best quotes on living successfully.
Every quote in the book is handpicked from among thousands of quotes. The quotes chosen are the ones that contain life-changing lessons, not just beautiful play of words.
A Dent in the Universe
A Dent in the Universe: 36 Proven Business Lessons from Steve Jobs contains business lessons from the life of Steve Jobs.
If you are thinking about starting a business, it can help you start with the right mindset and attitude. If you already have a business, it can help you take it to the next level.